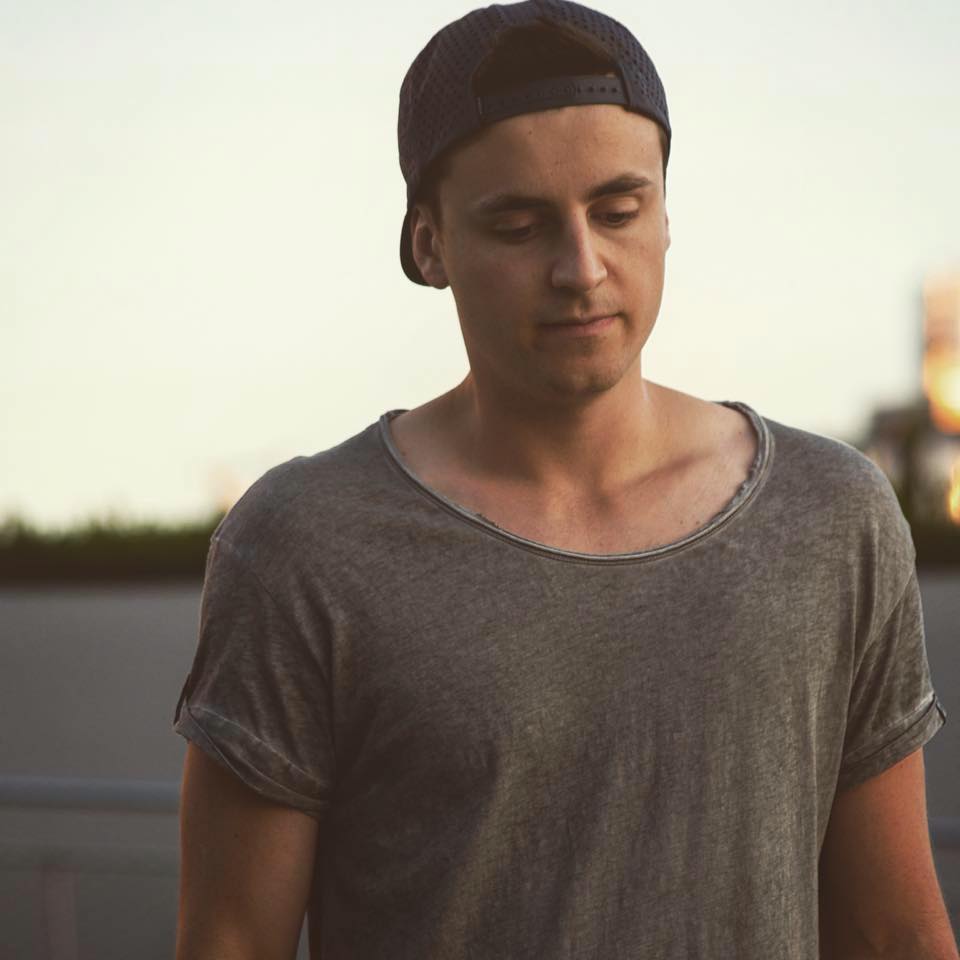 Luca, a 22-year-old DJ hails from Stuttgart, Germany. His father has contributed significantly to the electronic music business and hence Luca has his roots sunk in deeply with electronic music as well.
After being behind the curtains as a music producer for over four years, Luca decided to give it a shot and stepped out of the background with huge success.
His variations and style is between classic deep house, tropical influences and elements of progressive house. This unique mix by Luca brings a new freshness to the music industry and makes him stand out from the crowd.
Luca has currently signed contract with Ultra Music, after having a huge success with his remix for the Jamaican chart-breaker OMI.
At the cusp of adulthood, Luca has already worked with the greats of the industry like Omi, Shaggy, Pitbull, Roger Sanchez, Era Istrefi, and many more. After his tremendous debut single "Missing" on Ultra, which covers the old time classic from Everything But The Girl, hitting over 6.5 million streams on Spotify, Luca got asked to do several remixes for some of the biggest labels of todays music business including Universal, Ultra, Sony, Armada and more. With loads of successful remixes in the back, it was time for Luca to focus on his own material as well! For his new single he teamed up with up and coming singer/ songwriter Mick Fousé. The track is called "Time Is Up" and brings together tropical sounds as well as some warm vibing acoustic elements. Besides Luca's successful productions he also had the chance to play at some of the biggest festivals shows of this summer, playing next to Don Diablo, Felix Jaehn, Alle Farben, EDX, and many more! With just 22 years of age he's a real promising artist to watch out for! So keep an eye on that young German!